Slide 1
We design, develop and deliver high-tech bespoke & off the shelf software solutions.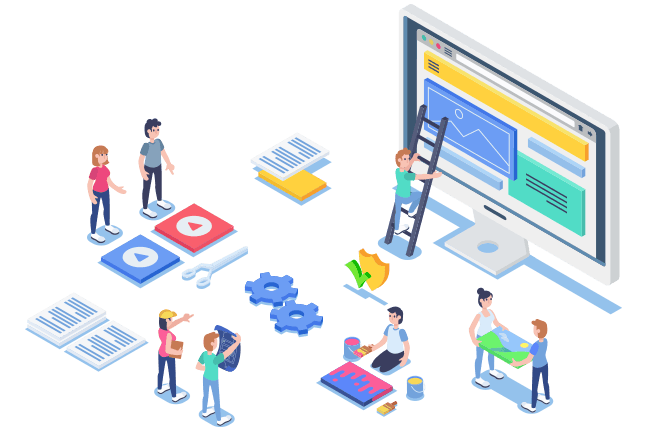 Slide 2
We build technology that helps businesses grow.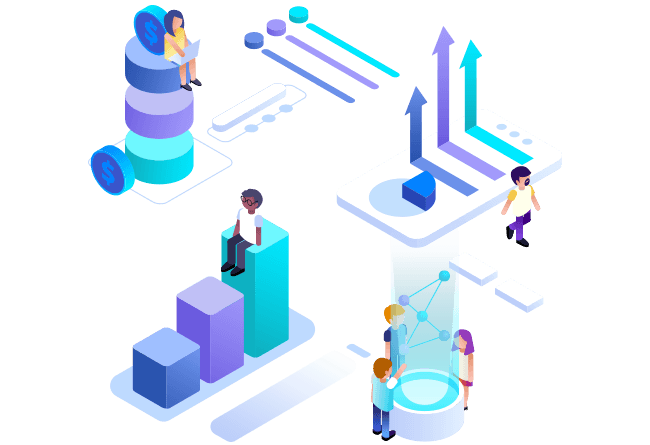 Slide 3
Scalable & Extensible Apps for modern platforms.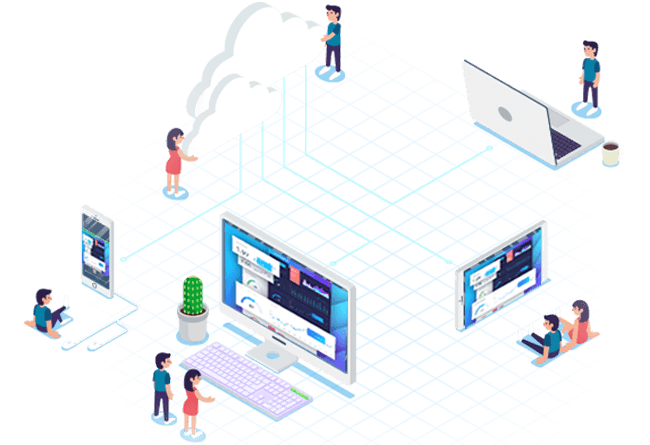 Slide 4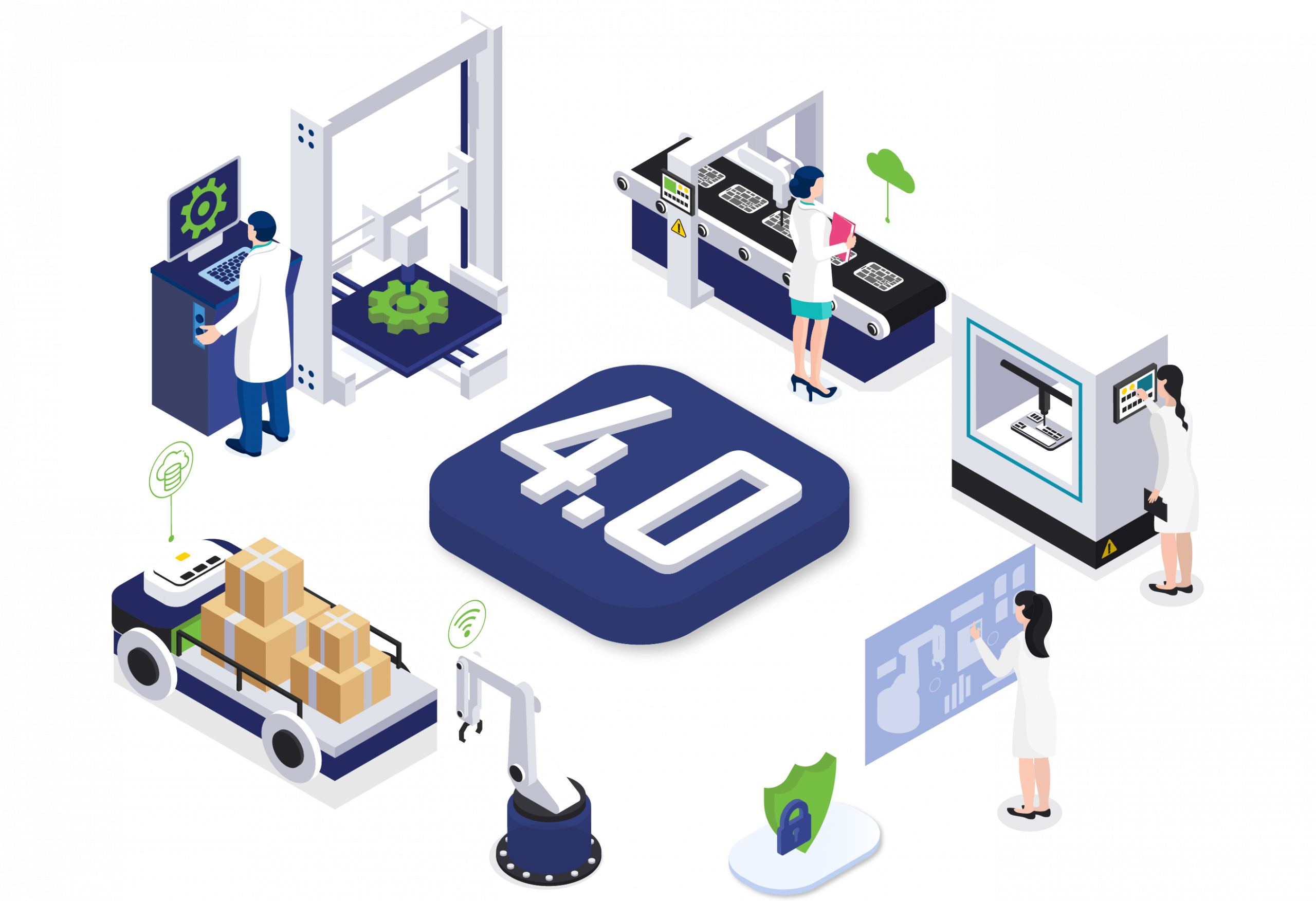 ERP
Implementing ERP with IFS in Pakistan's largest Shipyard, Karachi Shipyard & Engineering Works (KS&EW)


DOT DOF
Web design, development and CMS of department of Finance/Transport Abu Dhabi.


Slide 1 - copy
Providing industrial software solutions to largest thread producing brand of Pakistan – Candle Threads, Salim Winding Works


E commerce
Facilitating Business Process by providing various improvements and revamped overall security of the website and mobile application.

mobile app
Mobile App for Dubai's automatic road toll collection system – SALIK (in collaboration with Advantech UAE)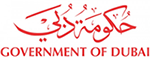 Qatar air
An Augmented Reality - Mobile App for Qatar Airways for kiosk marketing

AGP
Mobile App for leading pharmaceutical company of Pakistan, AGP (An implementation of DrugVerifier)

Australian market.
A brokerage-free investment mobile app for Australian market. (in collaboration with Gradus Labs)

SGL
Web design & development and social media marketing of Seagold Private Limited (Pakistan's leading logistics service provider)

Solution for your Business

We focus on creating beautiful, easy and intuitive experiences that can develop maximum user engagement and helps user to do the best.

We help our customers as though product partners in driving the best business and technology strategy.

Experts at Logic-Unit uses the best available tools and frameworks to develop state of the art technology tailored to customer needs.

We deliver robust, fast, secure, extensible and scalable solutions for enterprises that can help boost growth.