iOS, android, & hybrid mobile app development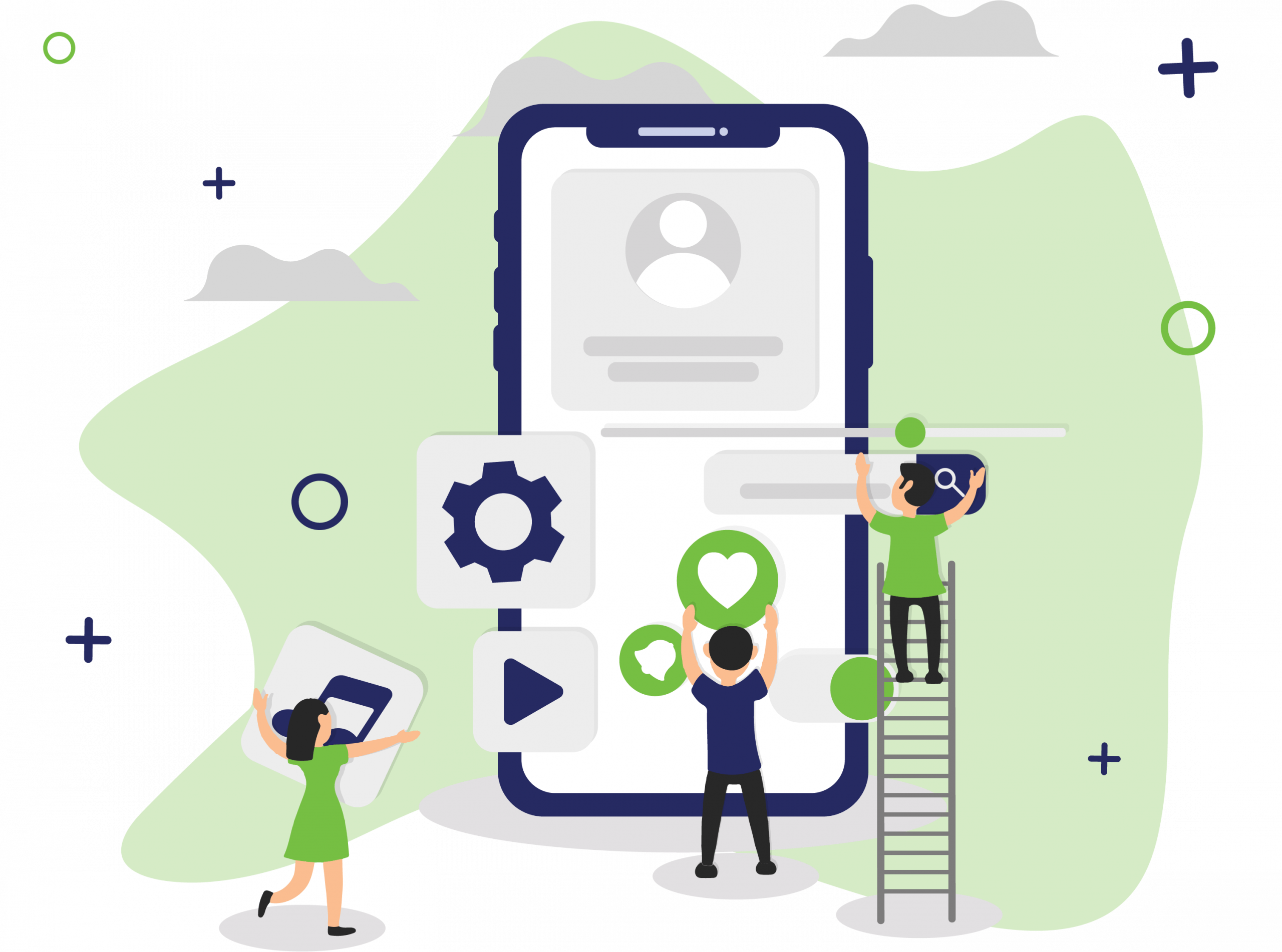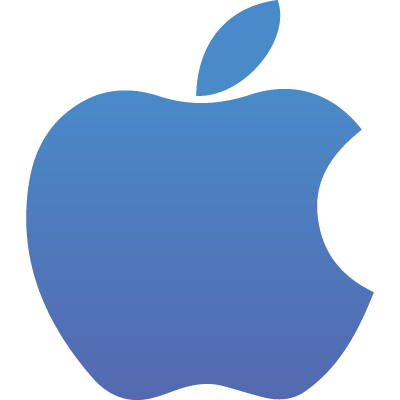 We consider iOS application advancement and lead it through phases of testing and execution adding highlights mentioned by clients through input instrument.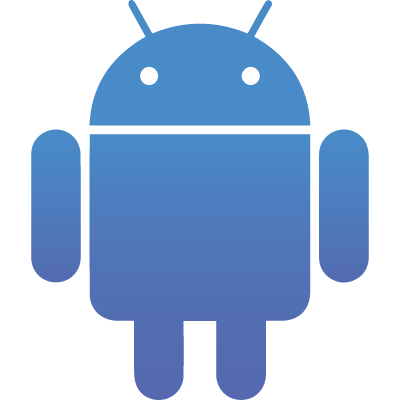 Android is without a doubt the platform with the largest client base. Because of its talented group of designers, Logic-unit has figured out how to make state of the art Android applications that upgrades your brand's image , yet additionally surpasses your expectations.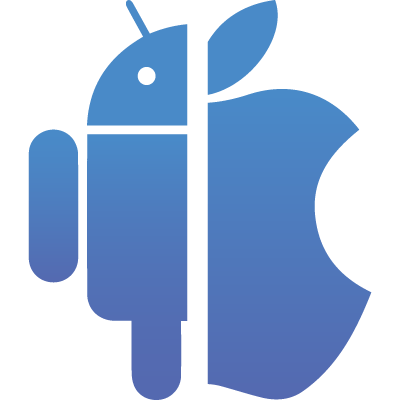 Pick us to foster your portable application. Be it to be conveyed on any working framework.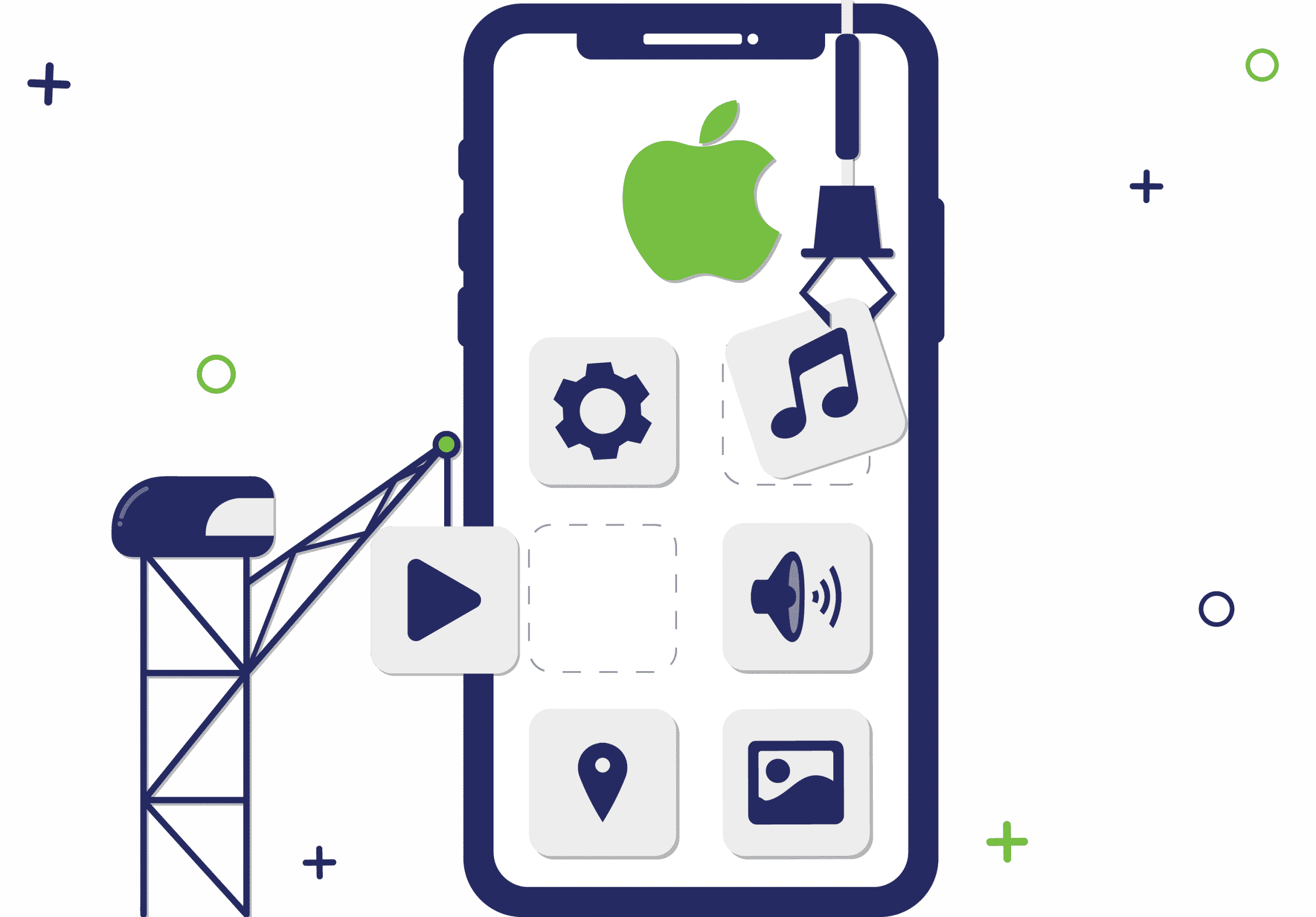 iOS MOBILE APPS DEVELOPMENT SERVICE
Make reason assembled iOS applications with a future-driven methodology utilizing dialects like Swift or Objective-C.
ANDROID MOBILE APPs DEVELOPMENT SERVICE
Tackle most extreme capability of Android stage and speed up the presentation of custom applications written in Java or Kotlin.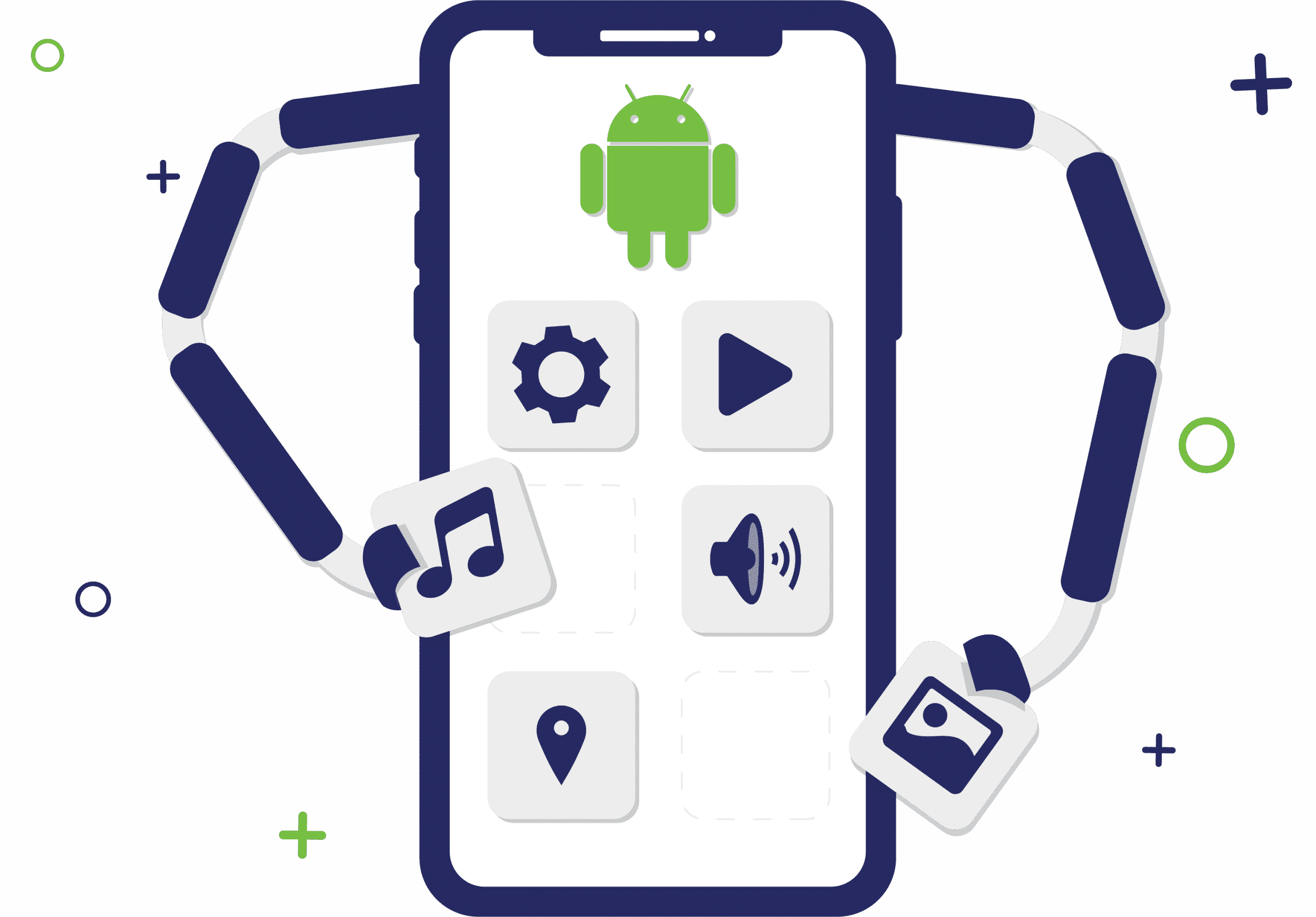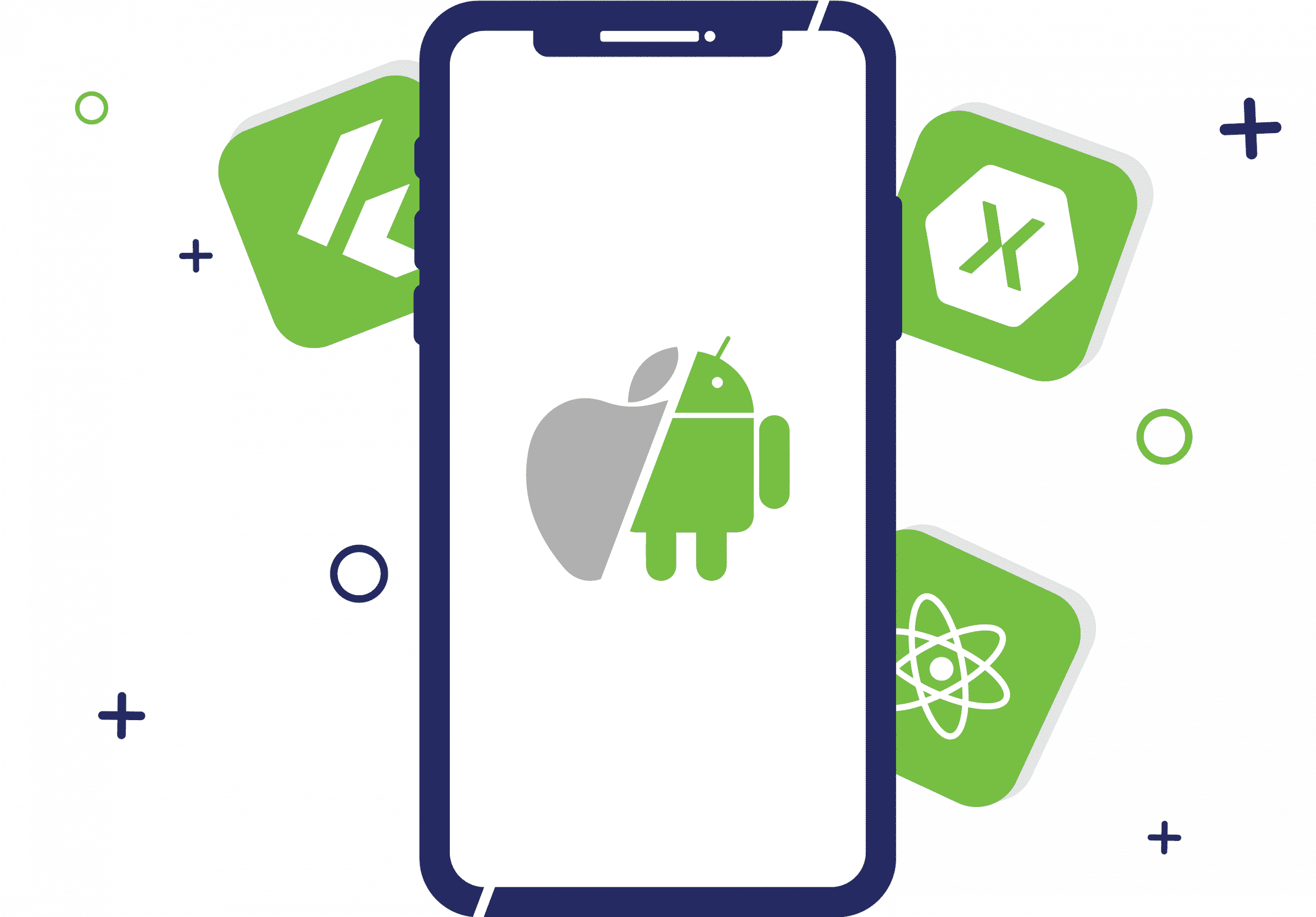 CROSS PLATFORM APPS DEVELOPMENT SERVICE
With hybrid apps created in Flutter or React-Native, you can take advantage of 'one-code-fits-all' capabilities while also lowering development expenses.
What our clients say About us
testi-1
"Working with Logic-Unit for more than 5 years, it has been a great experience. We are constantly pushing for innovation and development within the department with their product 'Maintenance Management System'. It has provided full support in training of our staff, sharing of knowledge among our technicians. It provides us the beakdown maintenance data for continuous improvement and planning."
- Mudassir Masood (Director, Candle Threads)
testi-2
"I had a great time working with Logic-Unit for our mobile application. I found the team very skillful and supportive throughout. We look forward to work with them in future."
- Abdul Sattar (Head of IT, AGP Pvt Ltd)
testi-3
"Logic Unit offers a vast range of services and we have experienced a number of them. They helped develop our website, manage our social media pages and worked together with team Seagold in designing posts to share on various social media platforms. Logic Unit dedicates to work around their customers' needs; be it website design or the creative aspect in posts, they try to understand what the customer is looking for and apply their expertise to it."
- Fahad Hayat Khan (Senior Executive Business Development, Seagold (Pvt) Ltd)