Full-service web design and development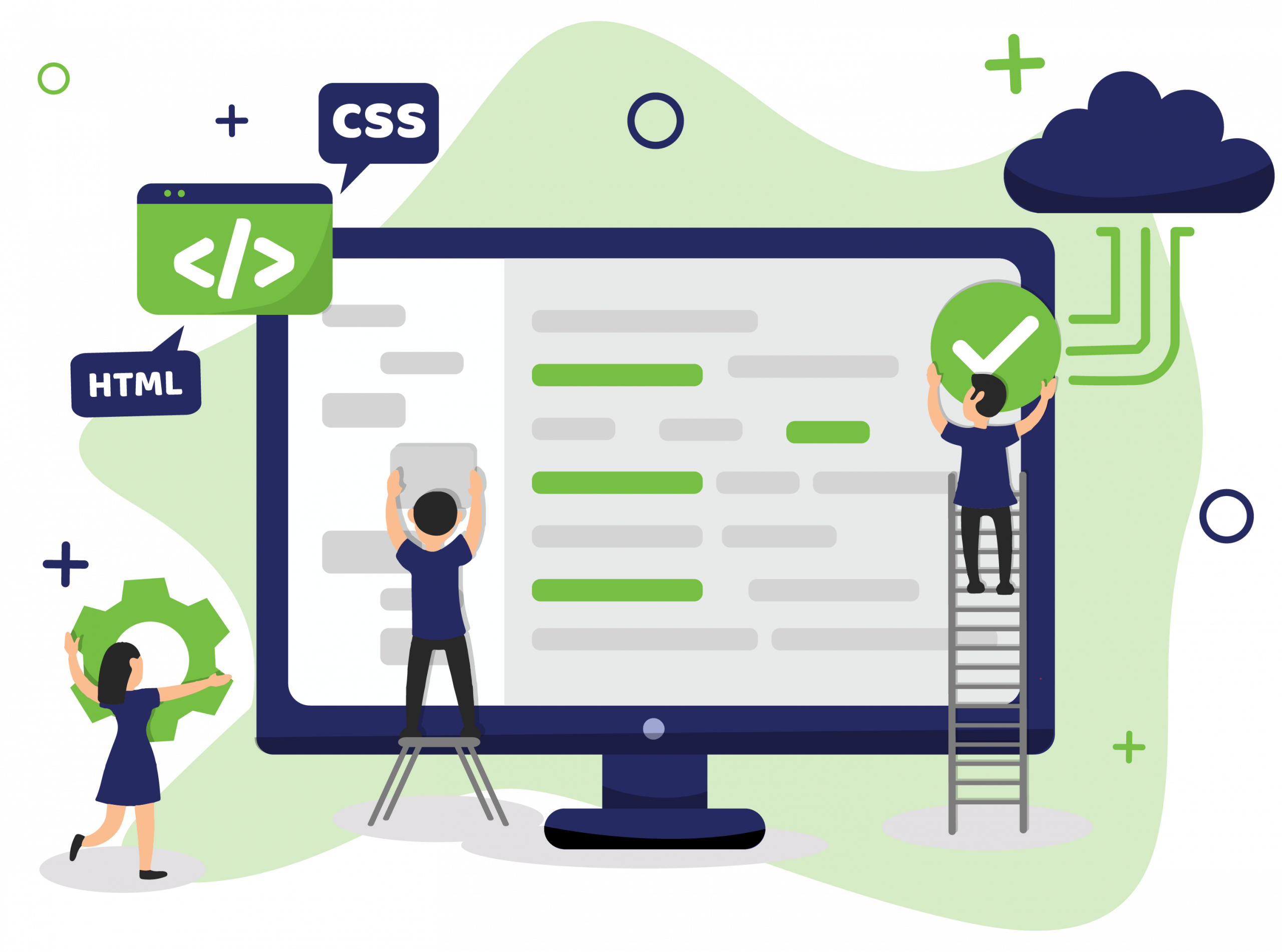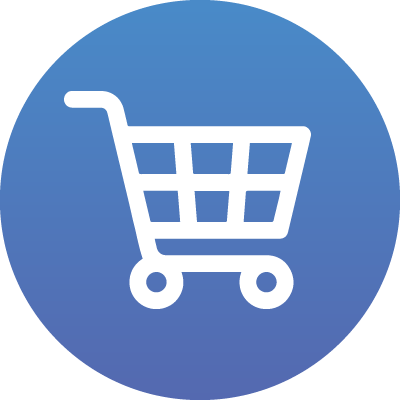 ECOMMERCE WEBSITES BASED ON GLOBALLY RECOGNIZED STANDARDS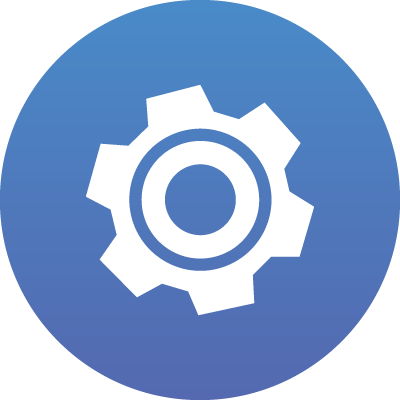 WE MOLD WEB DESIGNS ACCORDING TO YOUR BRAND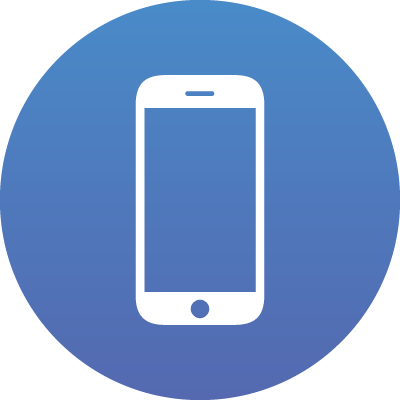 WE DELIVER WEB DEVELOPMENT SERVICES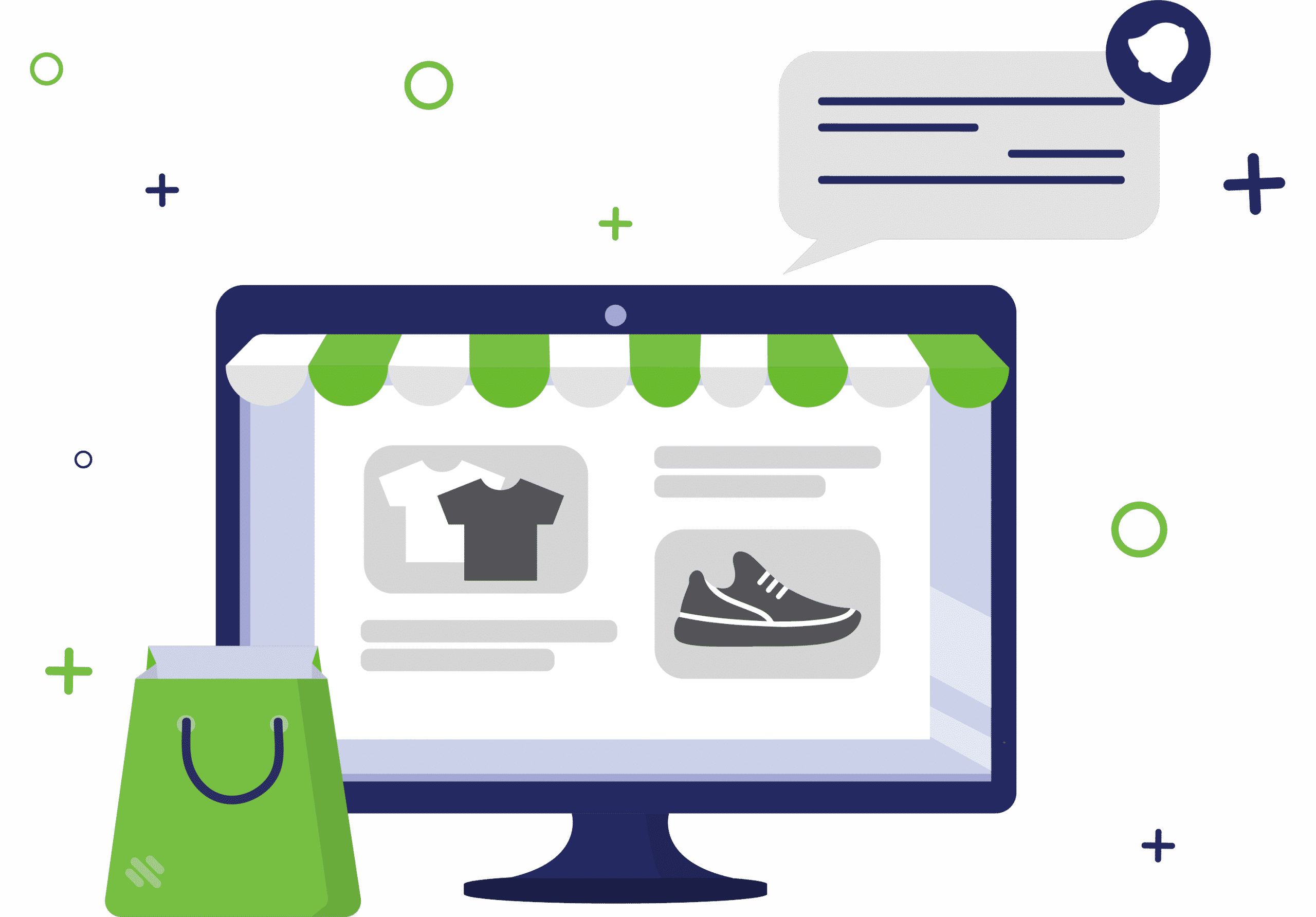 E-commerce requires a technically sophisticated mindset that never settles for less than perfect and we are a web development company that understands your business needs. We at Logic-unit deliver you a customized e-commerce website with cutting-edge functionality and slick user experience. We offer stellar web development services.
Dreams rarely come to reality, but with Logic-unit it is not the case. Your imaginations are our foremost goals and we put highly innovative minds in molding your creative demands on screen with amazing custom website development. We love creating a globally competitive and high standard Brand that speaks your spirit and your style.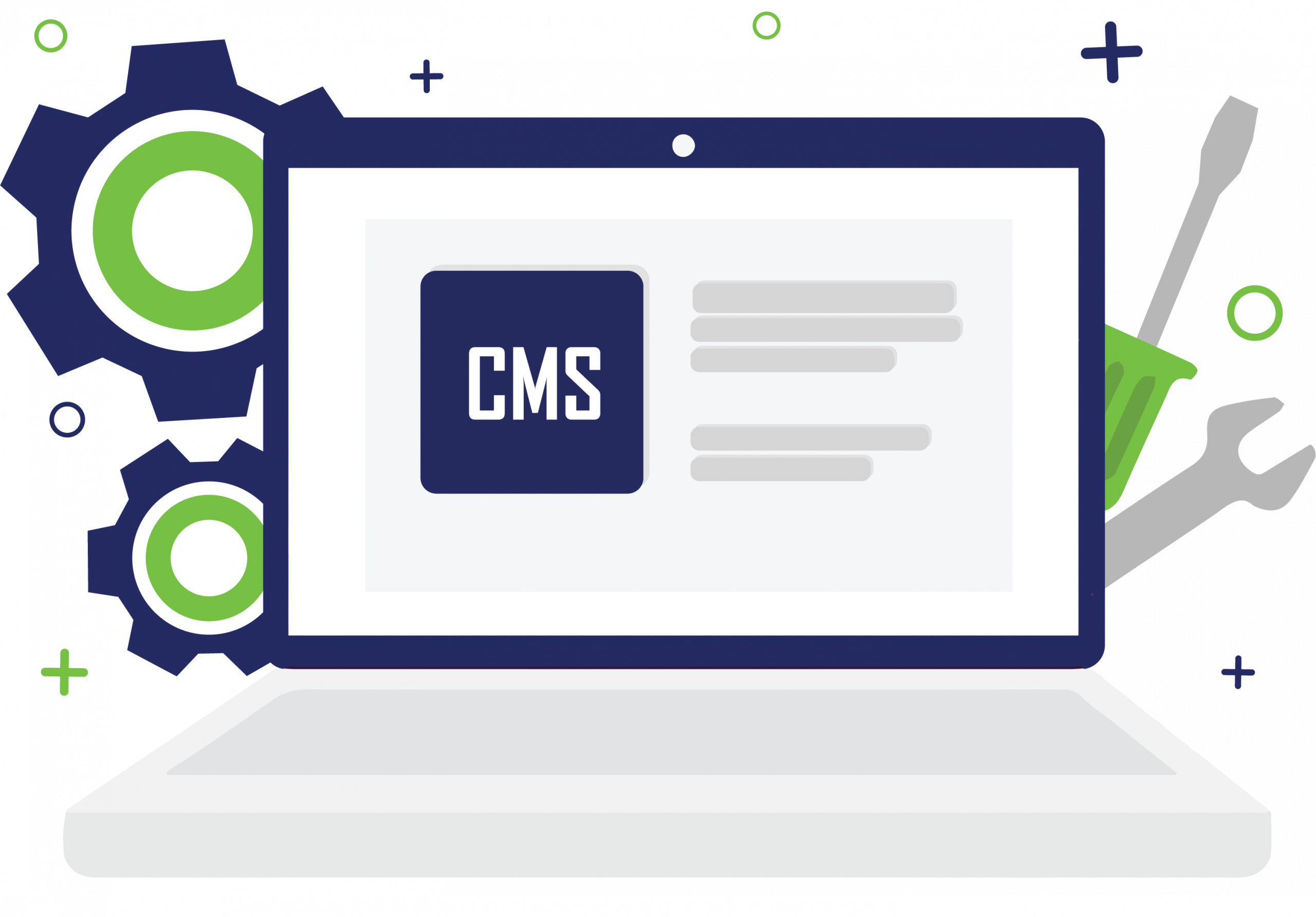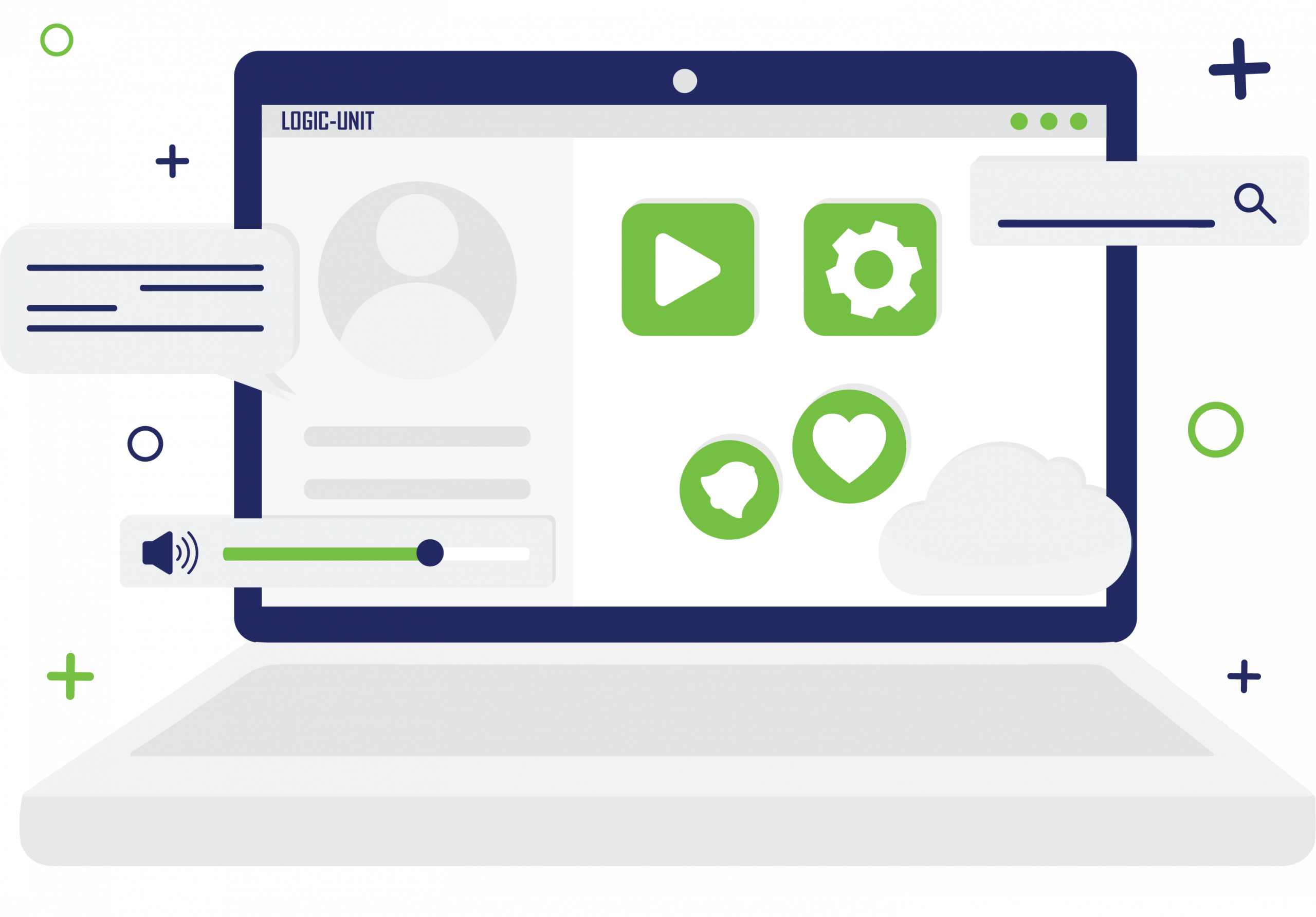 Logic-unit intends to reveal the surprises of how a mobile-friendly web experience feels like. It requires extinct skills at first place and then a great mix of premium resources. Being your one-stop web development agency we produce highly responsive designs that both the users and you yourself love to interact with.
What our clients say About us
testi-1
"Working with Logic-Unit for more than 5 years, it has been a great experience. We are constantly pushing for innovation and development within the department with their product 'Maintenance Management System'. It has provided full support in training of our staff, sharing of knowledge among our technicians. It provides us the beakdown maintenance data for continuous improvement and planning."
- Mudassir Masood (Director, Candle Threads)
testi-2
"I had a great time working with Logic-Unit for our mobile application. I found the team very skillful and supportive throughout. We look forward to work with them in future."
- Abdul Sattar (Head of IT, AGP Pvt Ltd)
testi-3
"Logic Unit offers a vast range of services and we have experienced a number of them. They helped develop our website, manage our social media pages and worked together with team Seagold in designing posts to share on various social media platforms. Logic Unit dedicates to work around their customers' needs; be it website design or the creative aspect in posts, they try to understand what the customer is looking for and apply their expertise to it."
- Fahad Hayat Khan (Senior Executive Business Development, Seagold (Pvt) Ltd)