We are a software development & digital transformation consultant company that provides technology solutions to businesses. We build technology that helps businesses grow. We have been serving different industries for a decade. We provide software solutions to market leaders of various industries. We focus on helping our customers in driving right business and product strategy. We also develop product that can bring change in the industry and can create ease for people. We have been providing innovative solution for Textile, Shipbuilding, Healthcare, E-commerce, Logistics, Airline, Food, Education and other industries. We have invented products that have brought productive changes to the industry and have helped people in their lives. Logic-Unit focus at blending appropriate technology with right business expertise to produce the best solutions.
Build digital experiences by blending state of the art technology and right domain expertise to help businesses grow and improve lives of people.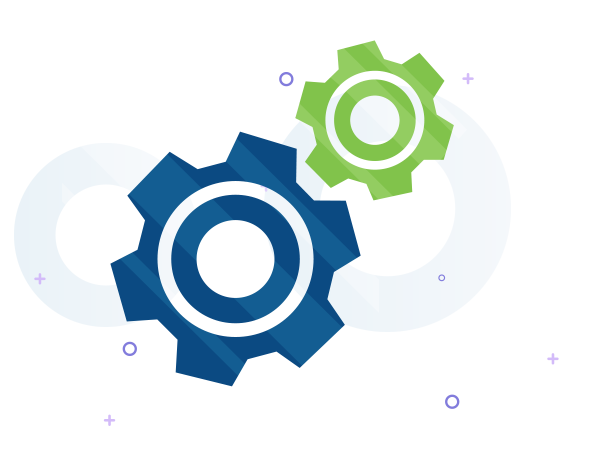 testi-1
"Working with Logic-Unit for more than 5 years, it has been a great experience. We are constantly pushing for innovation and development within the department with their product 'Maintenance Management System'. It has provided full support in training of our staff, sharing of knowledge among our technicians. It provides us the breakdown maintenance data for continuous improvement and planning."
- Mudassir Saleem (Director, Candle Threads)
testi-2
"I had a great time working with Logic-Unit for our mobile application. I found the team very skillful and supportive throughout. We look forward to work with them in future."
- Abdul Sattar (Head of IT, AGP Pvt Ltd)
testi-3
"Logic Unit offers a vast range of services and we have experienced a number of them. They helped develop our website, manage our social media pages and worked together with team Seagold in designing posts to share on various social media platforms. Logic Unit dedicates to work around their customers' needs; be it website design or the creative aspect in posts, they try to understand what the customer is looking for and apply their expertise to it."
- Fahad Hayat Khan (Senior Executive Business Development, Seagold (Pvt) Ltd)
Trusted by Various Businesses
We work for a wide variety of clients in both the private and public sector